Call Us Now on 9819989190
Whatsapp us now!
• It is commonly used for flooring, walls, countertops, and various decorative accents in both residential and commercial spaces.
• Travertine is a durable and versatile material that is prized for its unique appearance and can add warmth and character to any space.
Share
View full details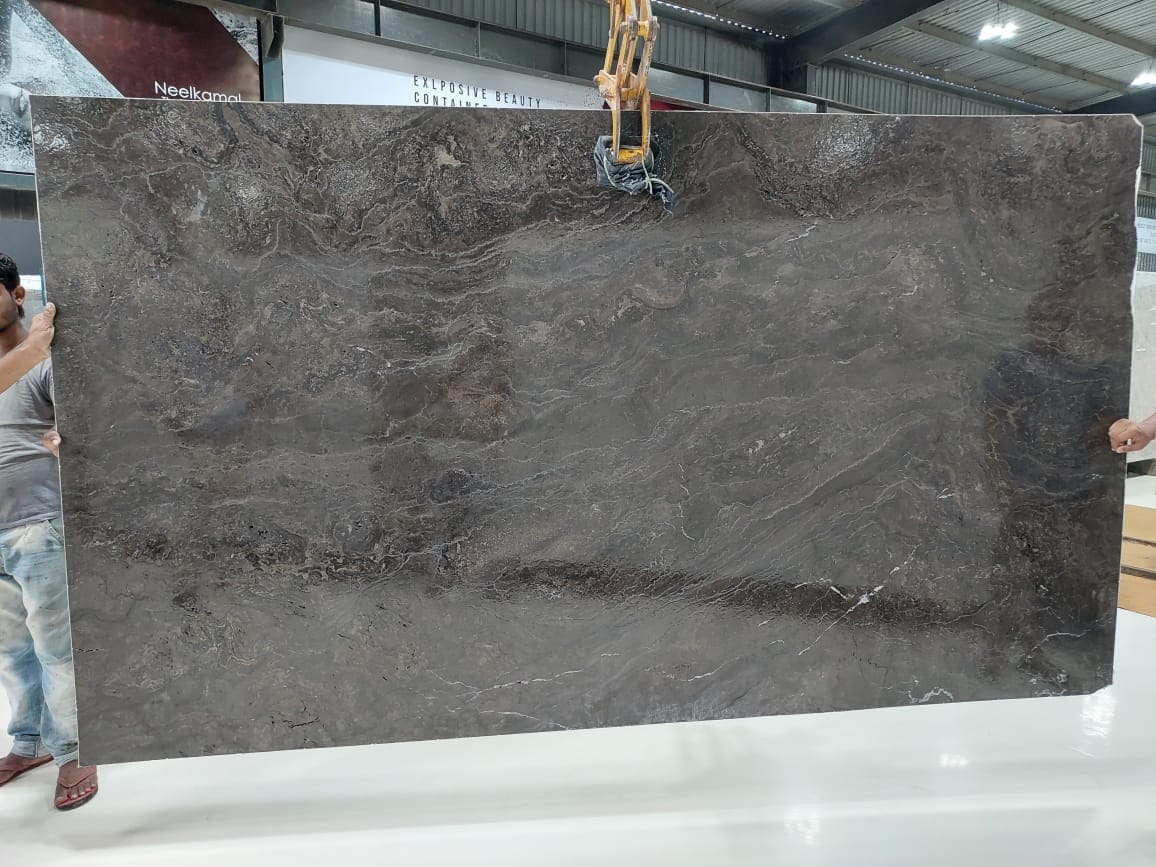 Contact Us
Our Timings:
Monday to Saturdays
10:00 am to 6:30pm
Address:
[nerdy-form:5952]
Contact Us
Our Timings:
Monday to Saturdays
10:00 am to 6:30pm
Address:
[nerdy-form:5952]