Call Us Now on 9819989190
Whatsapp us now!
• It is used for flooring due to its durability, resistance to wear and tear, and ability to withstand heavy foot traffic.
• It's resistance to heat and scratches makes it an excellent choice for kitchen countertops, bathroom vanities, and other high-use surfaces.
• Armani Grey Marble is often used to create elegant and durable staircases in both residential and commercial settings.
• Use coasters, placemats, and trivets to protect the surface from scratches, heat, and other potential damage.
• Dust and sweep your Armani Grey Marble regularly to keep it free of debris and prevent scratches from abrasive particles.
Share
View full details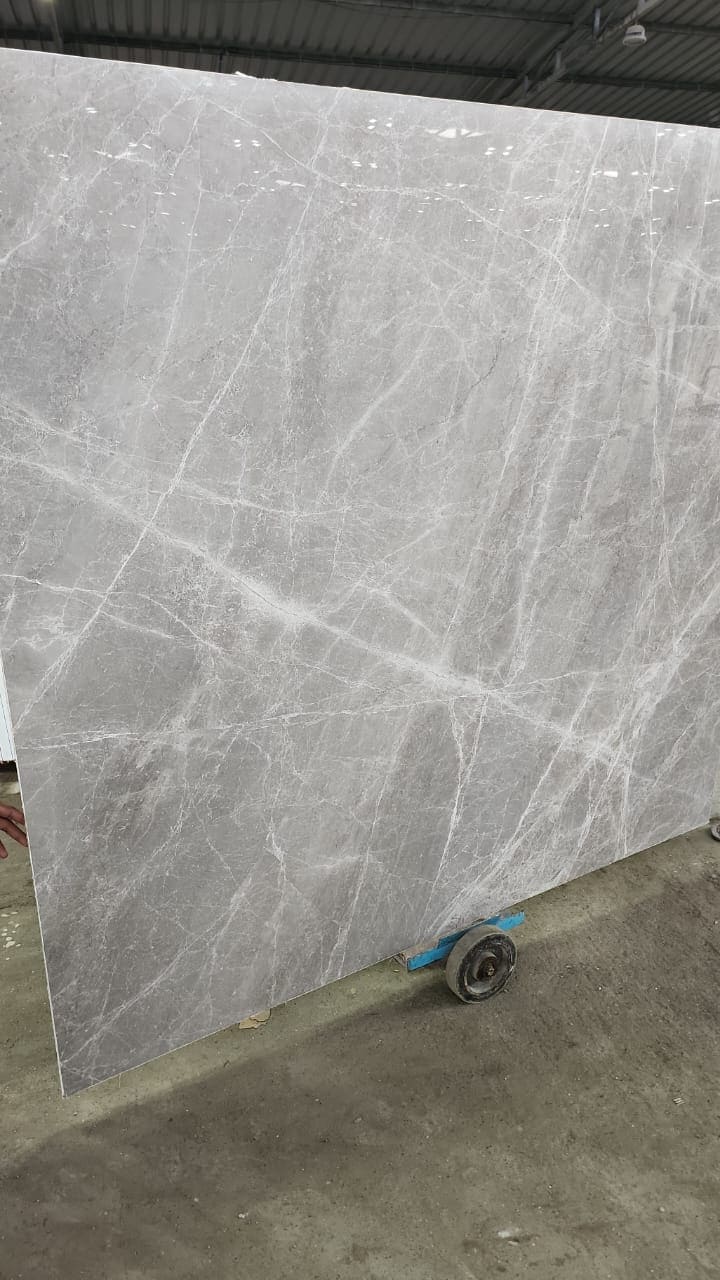 Contact Us
Our Timings:
Monday to Saturdays
10:00 am to 6:30pm
Address:
[nerdy-form:5952]
Contact Us
Our Timings:
Monday to Saturdays
10:00 am to 6:30pm
Address:
[nerdy-form:5952]