Call Us Now on 9819989190
Whatsapp us now!
• Used to create stunning flooring that is both durable and elegant. It is often used in high-end residential and commercial projects.
• is a popular material for kitchen and bathroom countertops. Its pure white color and translucent appearance can create a stunning and luxurious look.
• It can be used to create decorative elements such as columns, moldings, and statues. Its unique properties make it an ideal material for creating intricate and detailed designs.
Share
View full details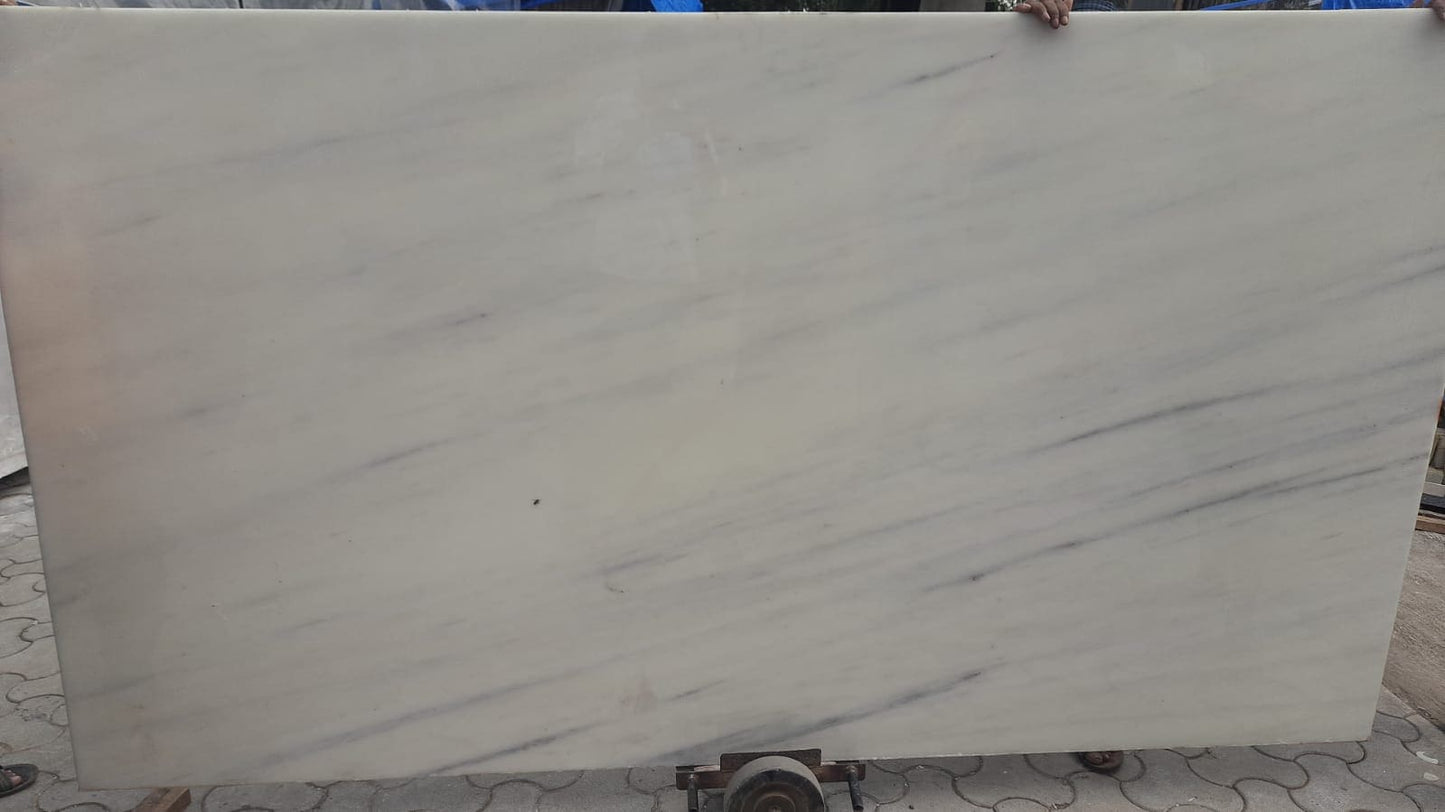 Contact Us
Our Timings:
Monday to Saturdays
10:00 am to 6:30pm
Address:
[nerdy-form:5952]
Contact Us
Our Timings:
Monday to Saturdays
10:00 am to 6:30pm
Address:
[nerdy-form:5952]