Call Us Now on 9819989190
Whatsapp us now!
Surface Finish- Polished
Rynestone Black Saint Laurent marble is a black copper marble. It has a crystal background with cocoa tones and white veins tinted with notes of coral colour. This marble has a french name as it looks appealing to the eye and evokes the feeling of belle epoque which is a french term meaning beautiful age.
Share
View full details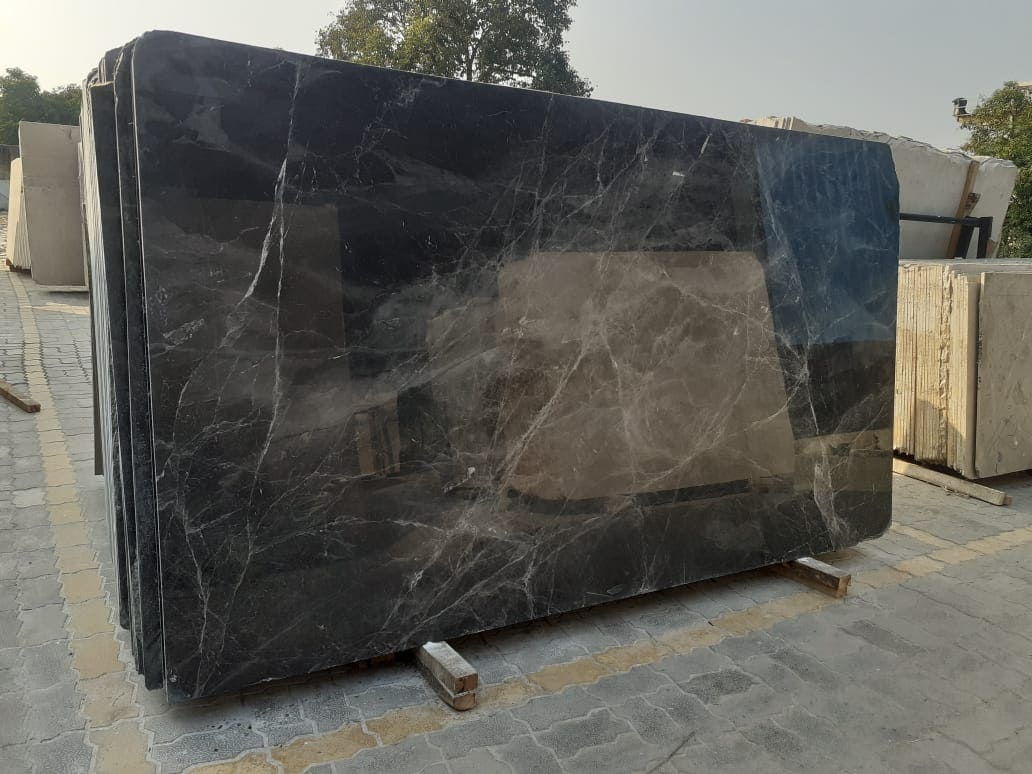 Contact Us
Our Timings:
Monday to Saturdays
10:00 am to 6:30pm
Address:
[nerdy-form:5952]
Contact Us
Our Timings:
Monday to Saturdays
10:00 am to 6:30pm
Address:
[nerdy-form:5952]