Call Us Now on 9819989190
Whatsapp us now!
• Sivec White is a popular choice for kitchen countertops, bathroom vanities, flooring, and other architectural features and wall cladding.
• It is a durable and low-maintenance material that can add a touch of sophistication and elegance to any space.
• Wipe up spills immediately to prevent staining.
• Place mats or coasters under items to avoid scratching.
• It should be professionally resealed every 2-3 years, or as needed, to maintain its protection.
Share
View full details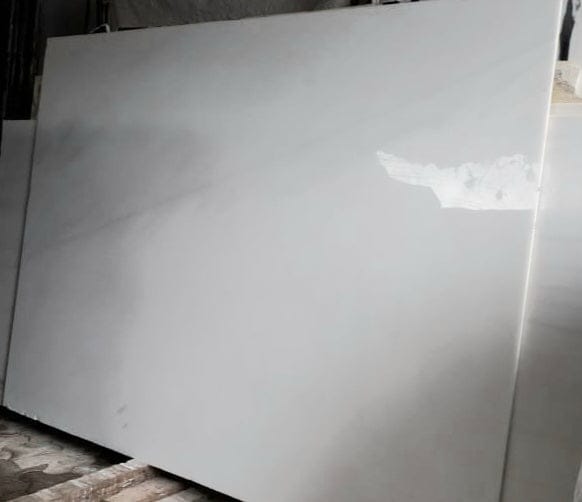 Contact Us
Our Timings:
Monday to Saturdays
10:00 am to 6:30pm
Address:
[nerdy-form:5952]
Contact Us
Our Timings:
Monday to Saturdays
10:00 am to 6:30pm
Address:
[nerdy-form:5952]