Call Us Now on 9819989190
Whatsapp us now!
Available : 4000 sqft
Let us take care of your marble needs. Rynestone is a are a family-run marble business based in Mumbai with over 20 years of experience bringing you high-quality, professional and affordable service at every stage of the process.
Share
View full details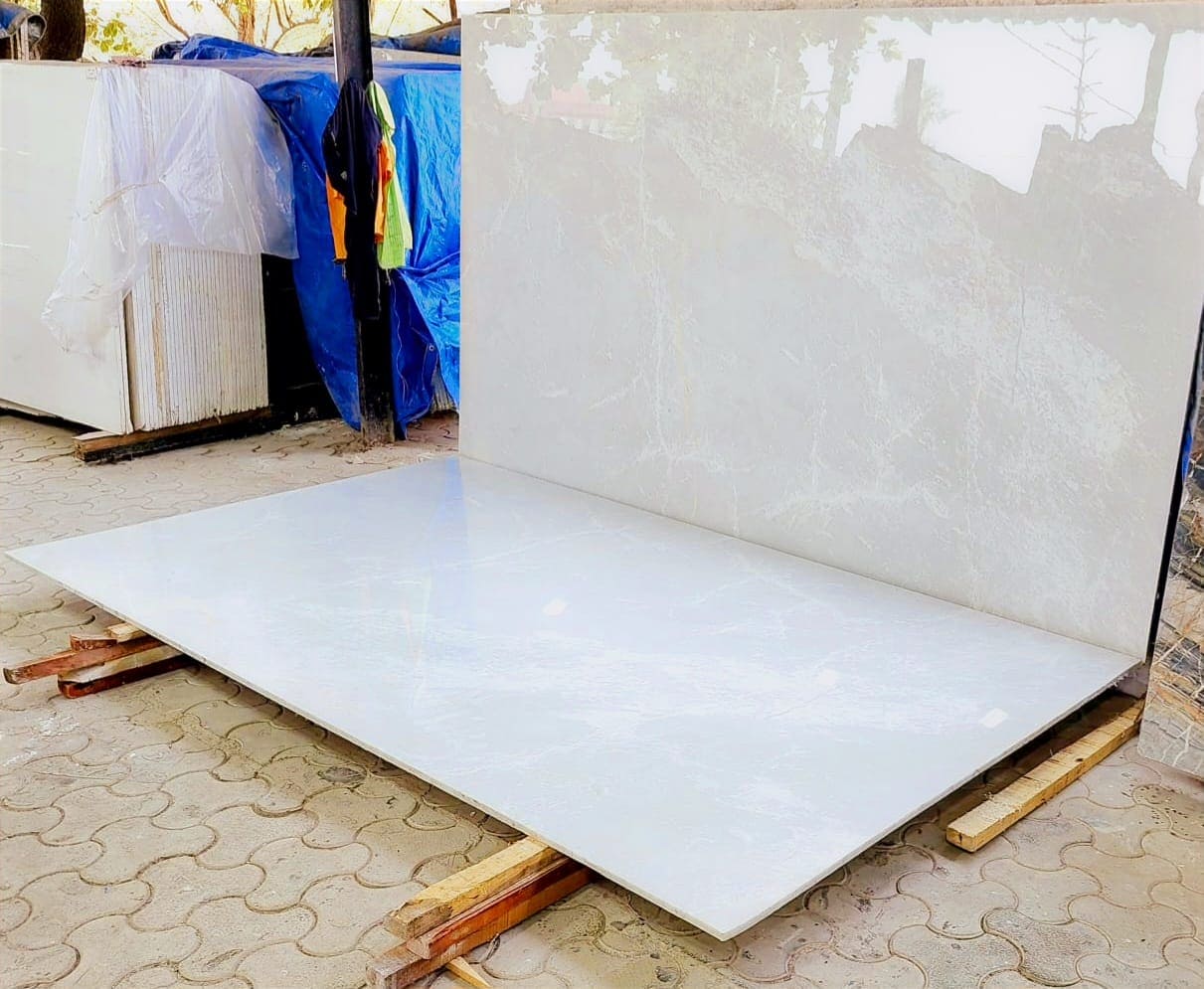 Contact Us
Our Timings:
Monday to Saturdays
10:00 am to 6:30pm
Address:
[nerdy-form:5952]
Contact Us
Our Timings:
Monday to Saturdays
10:00 am to 6:30pm
Address:
[nerdy-form:5952]