Call Us Now on 9819989190
Whatsapp us now!
• Thickness- 18 mm
Available- 4000 sqft
Surface finish- Polished"
• Our grey marble flooring is available in different colors & sizes. It is weather-resistant, ergo safe for all ages. Our marble countertops are made of Italian quality marble which is durable, stain resistant.
• This gorgeous grey marble flooring is available at affordable prices that will transform any bathroom.
• Grey marble is the best choice to decorate your home because it adds an elegant touch that makes spaces feel warm and welcoming.
• Rich in color, finishing and textured design. It's simple and easy to match every room in your home or office.
• Grey marble is a grey-colored stone which is popular in modern architecture, decorative trends and commercial use.
• It is beautiful, durable and very easy to clean.

Share
View full details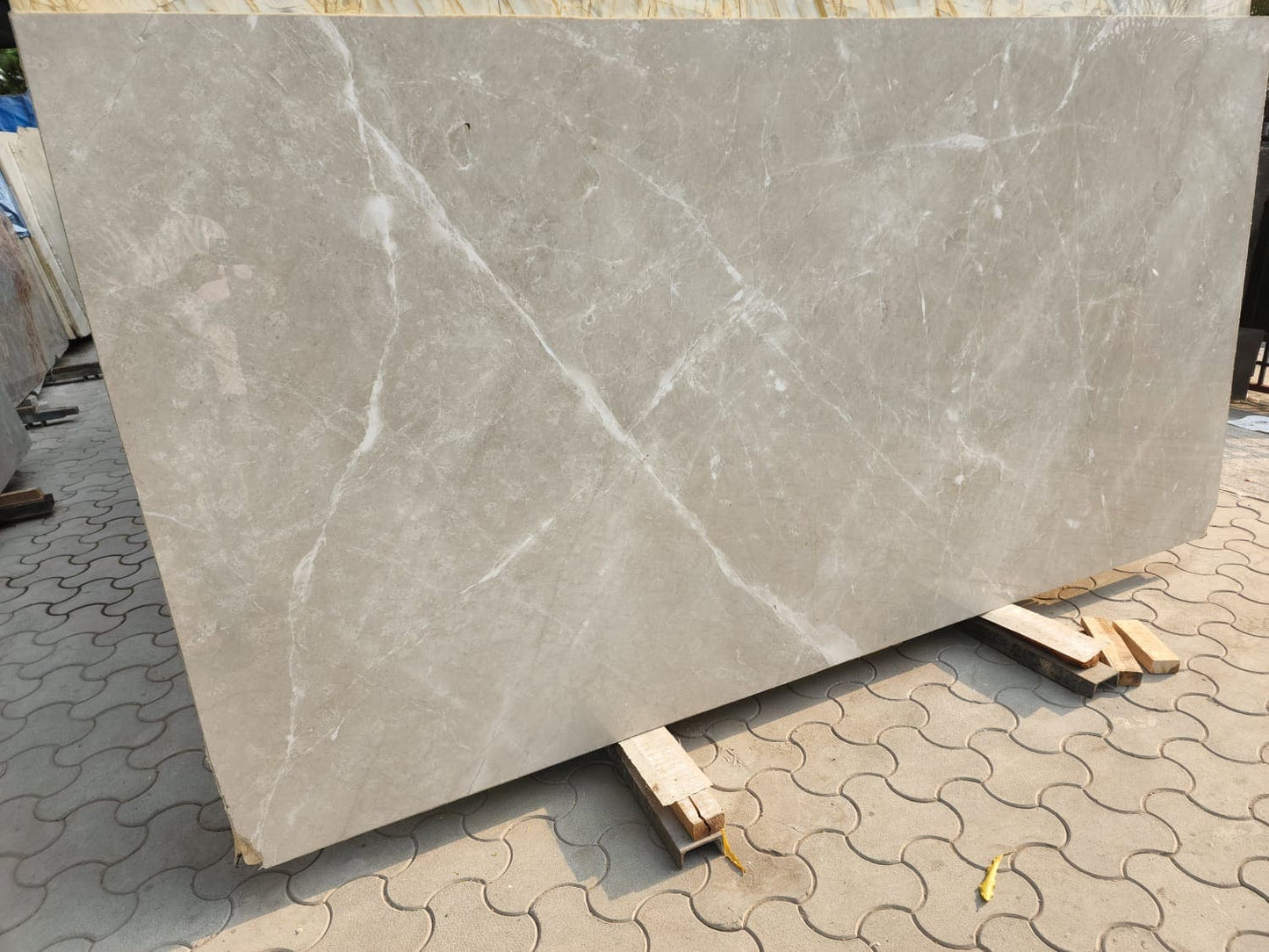 Contact Us
Our Timings:
Monday to Saturdays
10:00 am to 6:30pm
Address:
[nerdy-form:5952]
Contact Us
Our Timings:
Monday to Saturdays
10:00 am to 6:30pm
Address:
[nerdy-form:5952]