Call Us Now on 9819989190
Whatsapp us now!
Symphony Marble is renowned for its beautiful beauty and distinctive patterns. Particularly stunning combinations of colours and veining patterns define Symphony Marble.
It frequently has intricate veining that can be wavy, strong, or delicate and a mixture of white and grey.
It is frequently used for countertops, floors, wall cladding, and decorative elements and is highly valued for its aesthetic appeal.
It gives any location, whether it be a residential residence, a commercial building, or a public arena, a touch of sophistication and elegance.
Share
View full details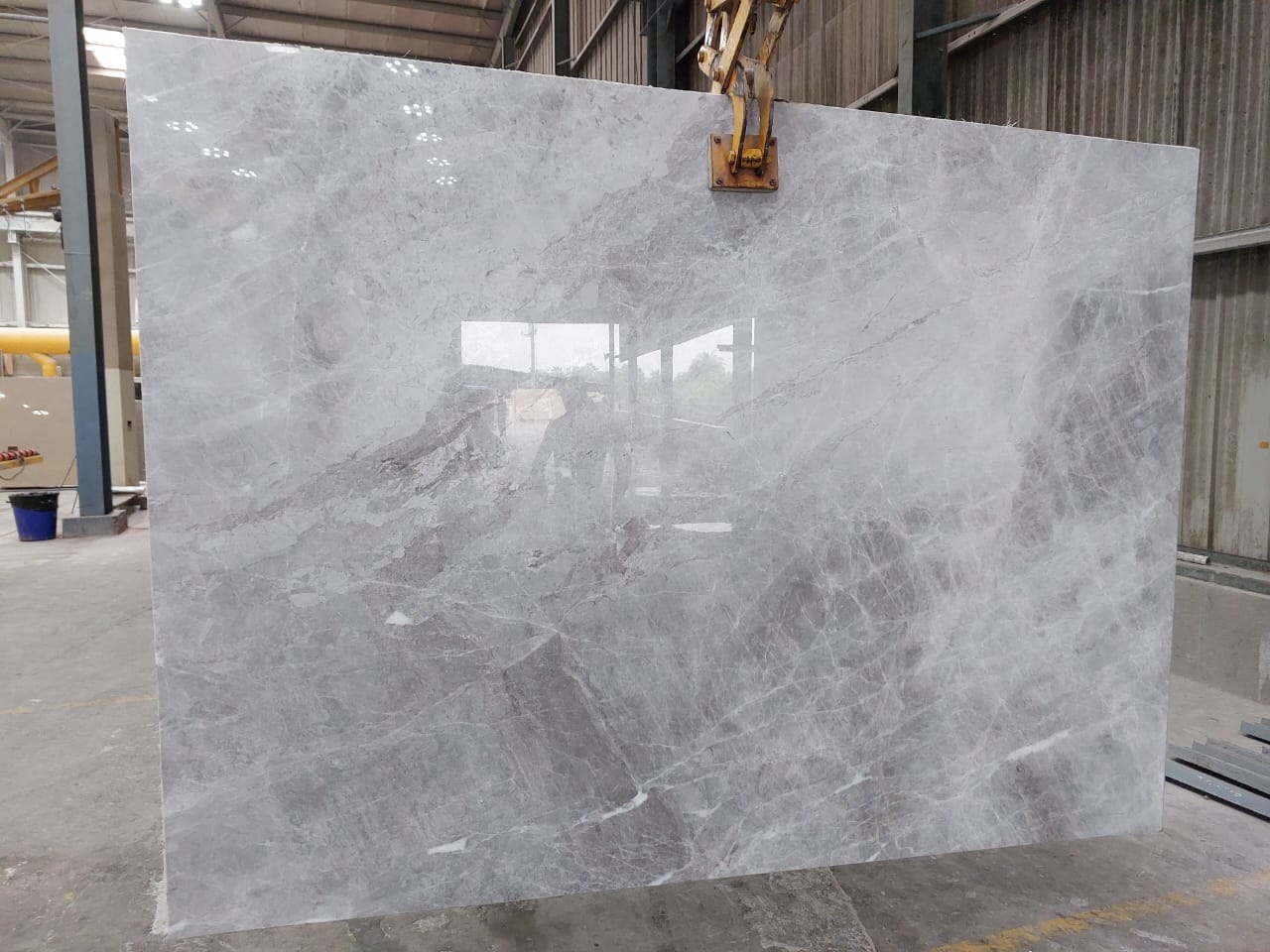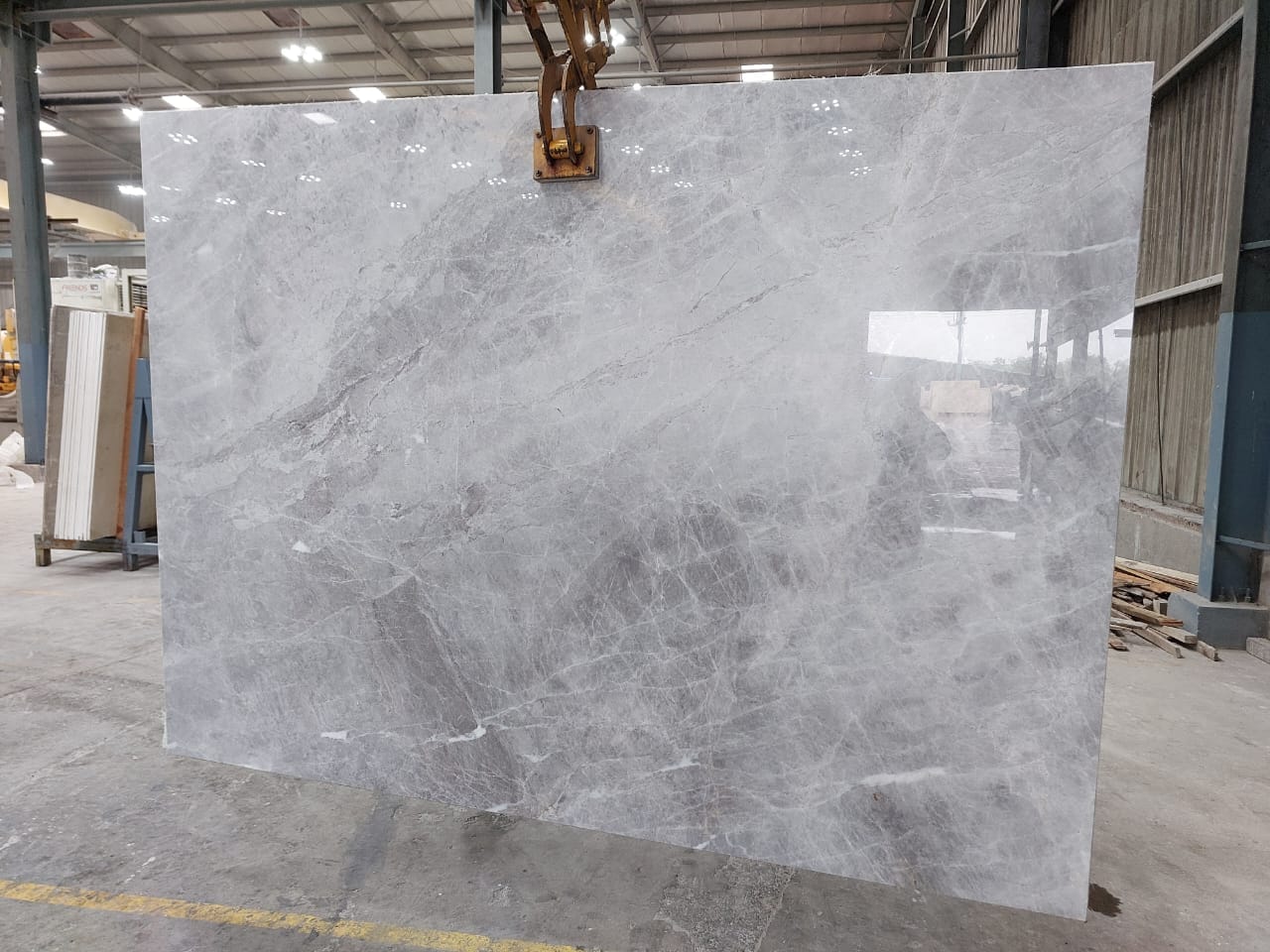 Contact Us
Our Timings:
Monday to Saturdays
10:00 am to 6:30pm
Address:
[nerdy-form:5952]
Contact Us
Our Timings:
Monday to Saturdays
10:00 am to 6:30pm
Address:
[nerdy-form:5952]